Cleanser
Know More Clarity Cleanser
Barely-there sensation cleanser
Formulated with a careful combination of desert plant-inspired ingredients, our barely-there sensation cleanser leaves skin naturally soft and smooth, not stripped and tight. Know more powerful cleansing you can see, not just feel, no more broken skin barriers.
---
0 OF 2700+
FROM THE UNNECESSARY LIST™
The cleanser feels 'barely-there' but the results are unmissable
2 in 1 cleansing and makeup removal products may save time, but they do an inefficient job and risk drying out the skin, causing breakouts and irritation more easily thanks to additional surfactants or damaging the skin barrier.

Our barely-there sensation cleanser has a single focus, concentrating on what it does best - giving you simply clean skin through a more effective and gentle process.
Harness the gentle power of our plant origin cleansing formula
We handpicked 4 kinds of natural cleansing ingredients from over 2,000 combinations to create an exclusive purification formula that considers mildness, foaming capacity, foaming speed, foam fineness, cleansing power and biodegradability.

Suitable for all ages and skin types, our plant origin cleanser deeply washes away skin impurities while retaining all of the skin's natural protective oils, specifically formulated according to its own mechanisms.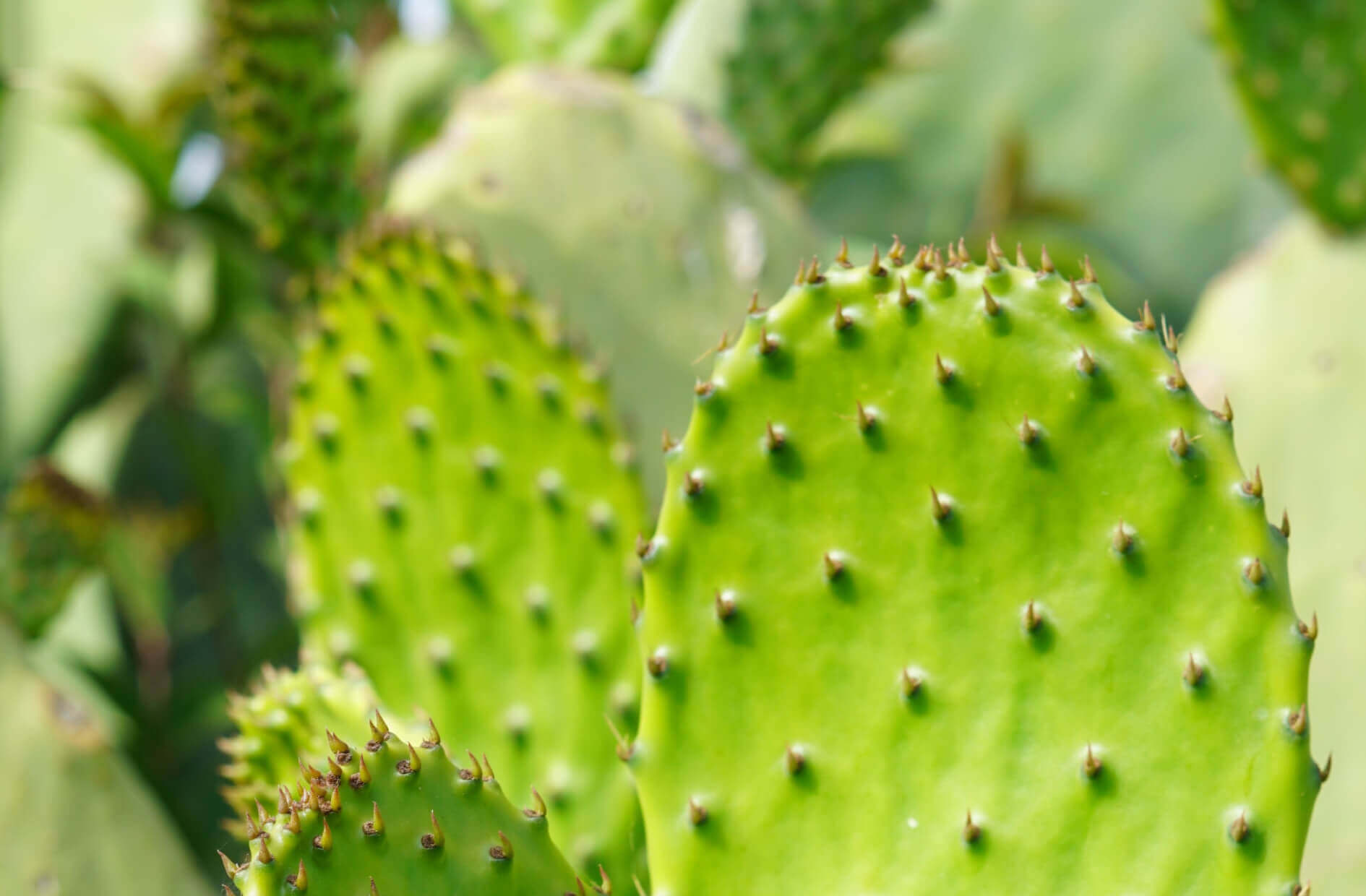 Go Deeper Ingredients:
plant wax
Desert plants are known for the resilience and adaptability that allows them to survive and thrive in the most extreme conditions. Little wonder they inspired our exclusive 'plant wax' formula.
When using the Know More Clarity Cleanser, a light, breathable film forms on top of your skin to help it retain moisture and feel soft and hydrated. A good sign is this barely-there sensation rather than a greasy, tight or squeaky feeling like with other cleansers. Instead, skin is left perfectly prepped for your next skincare steps.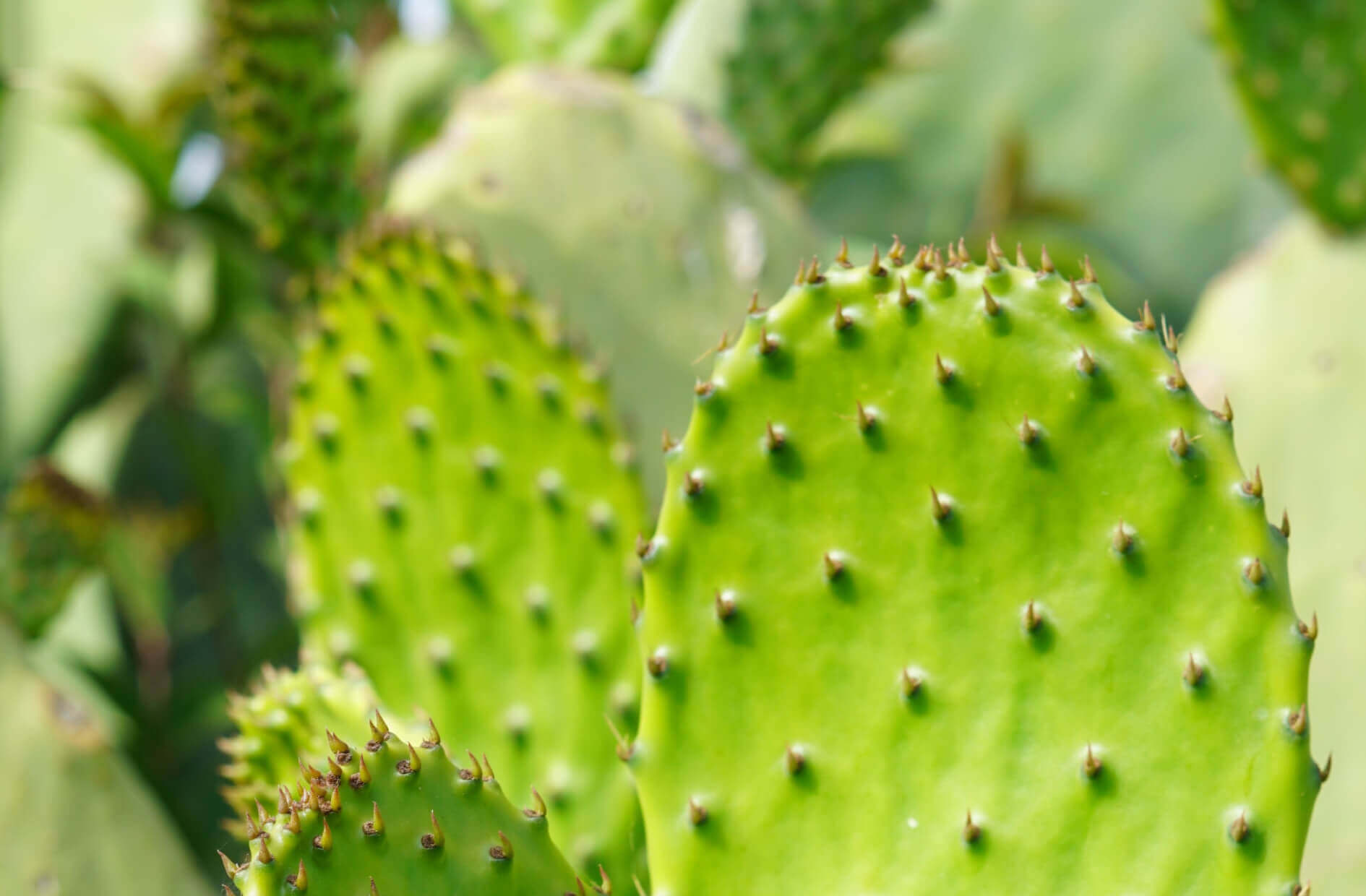 When your cleanser offers more, you use less.
With a concentrated formula, a pea-sized amount is all you need to cleanse your entire face. Power is packed in every drop, so each bottle will last you longer - making it more environmentally and economically friendly.
Know More:
Skincare Essentialism
Less: unnecessary skincare steps.
More: working with your skin for better results.

At Greenvines, we believe the true way to face care is to let your skin do the work by making use of its inherent functions and skills. There are just two essentials your skin truly needs to be at its best: water and oil. By applying water- and oil-based products, your face will be able to resolve any skin problems and restore itself to a healthy and naturally glowing state.
The Process
The Essential
TONER

Unnecessary

SERUM

Essential

EYE CARE

Unnecessary

LOTION

Unnecessary

CREAM

Unnecessary

FACE OIL

Essential
TIP#1
Lukewarm water cleansing

We recommend using the Know More Clarity Cleanser with lukewarm water. Using cold water will shrink your pores and result in incomplete cleansing, while hot water can easily strip away too much oil and cause dry skin.
TIP#2 Targeted area cleansing

Increase the number of times you cleanse the T-zone, as it is more prone to oil buildup.
Adhering to your skin's natural mechanisms
Prioritizing natural sources
Sustainable formulas & production processes
Recyclable packaging materials
Patch test compliant
Researched & developed by a certified B Corp
Silicones
SLS / SLES
Synthetic fragrances
PEGs
Chemical sunscreens
Synthetic colorants
BHA / BHT (Synthetic antioxidants)
Mineral oils
2,700+ Unnecessary ingredients
Animal testing
Know More: Transparency
Less: 2700+ unnecessary ingredients.
More: natural and new specially created alternatives that work smarter.
Transparency seems obvious to us at Greenvines. We believe the more we share and the more you know, the less time you'll have to spend searching for information and using products that don't work.
Dive deeper into exactly what goes into each of our products.